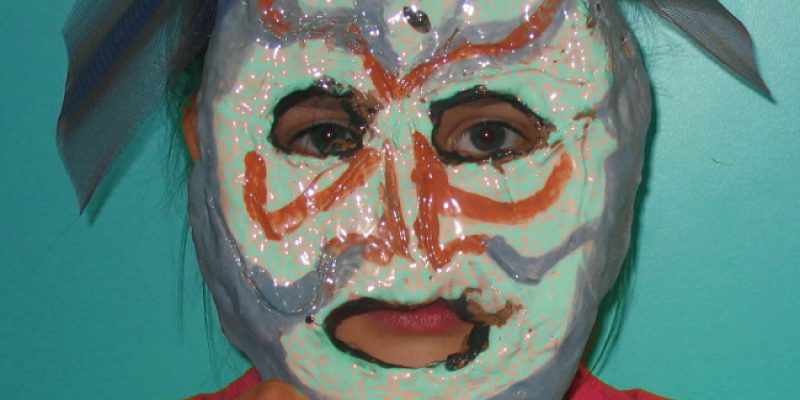 Your child can choose the class he wants. Some topics may require more material, a supplement is then requested.
The price includes raw materials, firing and glazing.
To register, you have to tell me which Saturdays you have chosen. The payment will be done on site.
Price : 18 €
Duration : 1h30
Courses schedule : 2 pm to 3.30 pm or 4 pm to 5.30 pm
1) Saturday 19th of september - Plant impressions

2) Saturday the 10th of October - Throwing

3) Saturday the 14th of November - Decoration the thrown pieces.
4) Saturday the 5th of december - Monsters' mouths.

5) Saturday the 16th of January – Carnival masks.

6) Saturday the 27th of Febuary The totem in modeling. Stacking of geometric shapes.

7) Saturday the 13th of March - Animal-shaped spoon rest.
8) Saturday the 3rd of April – Dish or tray with Mandala decor.
9) Saturday the 15th of May – Modeling exotic fish for Raku firing.

10) Saturday the 12th of June - Raku firing.