Design
It is only in the silence of my studio that my creation can take shape. Everyday functional ware that hold in the hand. Silent and message-transmitting statuettes. Porcelain ware or stoneware, sober, unique and sleek; discreet and poetic. Decorations of trees, colors in simple touches, photographic transfers. Nothing noisy. A small sketch done vaguely in a small circle notebook after a short night.
Exploration
Handmaking
Decoration
Firing
Seven collection with drawing patterns
These 7 collections are all drawn or taken from original photos. Each collection has its own history. The first to emerge is the Plum tree Collection from a photographic work. I have always had a camera that accompanies me in my travels. I compile photos of memories, details, foliage according to my obsession of the moment. I call it matter in becoming. And then it comes out, you don't know how, but at the right time. I continued this work with drawings of insects. I find the wings of the dragonfly fantastic, very graphic. For The walkers, these are small, quick graphic sketches that you do when you're on the phone that inspired me and took me into a whole bunch of little stories, memories. For Cats, it was the idea to take breaks as only cats can take in their long moments of relaxation.
Et aussi, l'exotique, venue d'un continent lointain, l'Australie. Le voyage a toujours constitué une partie fondatrice de mon existence. Mes parents ont beaucoup voyagé et je ne suis rentrée en France qu'à l'âge de 10 ans pour repartir 2 à 3 mois tous les ans en Asie jusqu'à mes 25 ans. Ces voyages m'ont nourrie et véritablement constituée. En Australie, j'étais un peu déroutée. C'est un pays à la fois proche et lointain. Le mode de vie est très similaire au notre sauf qu'au lieu des cerfs dans les campagnes vous avez des kangourous, au lieu de moineaux dans les villes, vous avez des perroquets ! C'est très intrigant. C'est comme si vos lunettes avaient manqué de faire la mise au point. C'est en voyant ces panneaux signalant la présence de kangourous que j'ai eu l'envie de mettre en oeuvre cette collection en y mêlant notre cerf ou encore le passage piéton australien.
And since then, two lock-downs have passed by. Hence my collection Daisy in homage to this particular spring and the collection Envol born after a stroll by the sea just before the 2nd confinement history to take a big breath of air!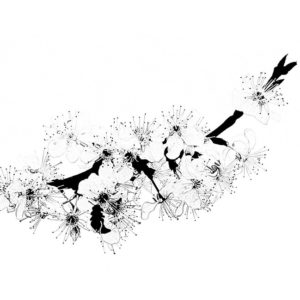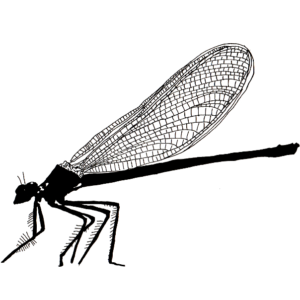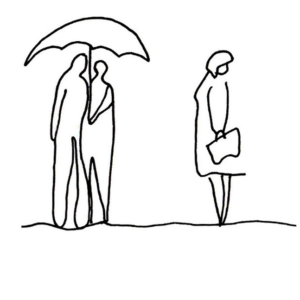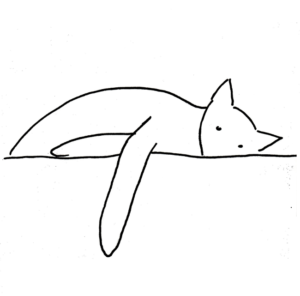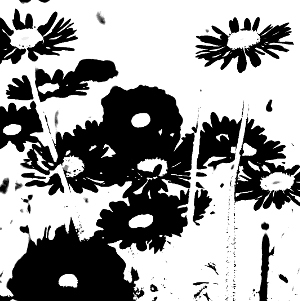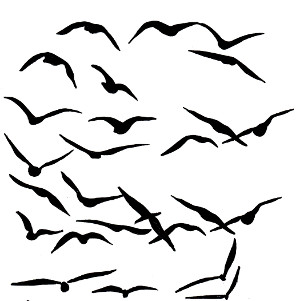 I recently expanded my color range from six to ten. I had to choose and I took them all. These colors are the result of a long work of weighing, firing, making choice. These are times where we must take the time. Every color resonates. Yellow mustard, for example, was the color of the first clay I throwned in my own studio. I was still depending on the Icf (Institut de Céramique Française) in a studio rented year-round and with the teachers wiling. A dream. At that time I used to throw mustard-colored earthenware. I loved its color when it was still a little raw, not quite dry, leather as we say. It could take the light in a wonderful way. When I was able to do that mustard color again, I was thrilled.
Loving colors, I even developed this Berlingot collection consisting of a camayeu of color in red or blue tones laid out in the form of lines or freely calligraphed. The Traces collection is also in this vein. I like the idea of gesture in the way of the painter Soulage.