Summer week or WE training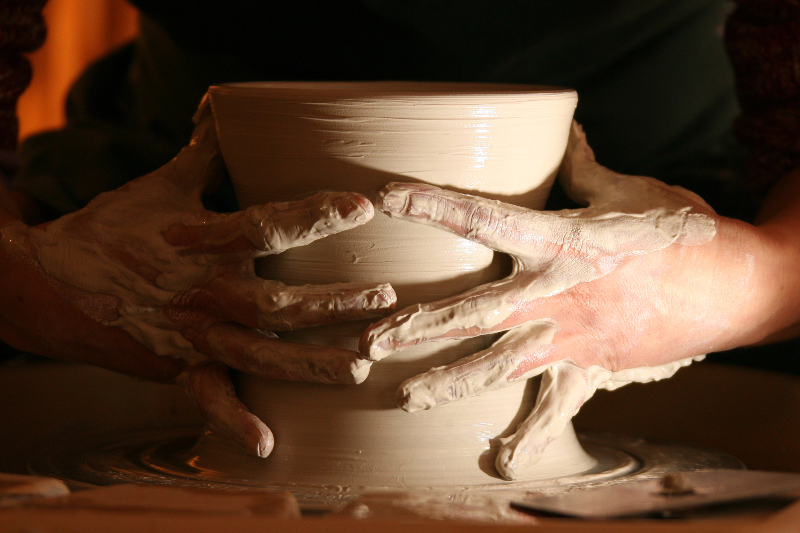 Isabelle organizes ceramic learning sessions during the weekends and for a week in July.
Les Save the date
9th and 10th of April
Advanced Level Porcelain Throwing Course
14th and 15th of Mai
Slip and glaze : how to colour your glaze, how to make your slip ? FULL
18th and 19th of Juin
Stage de tournage tous niveaux : fabrication et décoration de tasses (apprentissage de l'ansage). Pour les plus avancés, fabrication d'un pichet. FULL
Hours :
Saturday and Sunday from 2:30 to 5:30 pm, 6 hours of ceramic in the WE
Price :
150€/person all include (equipment and firing)
5 jours du 04 au 08 juillet 2022 inclus
(3 h/day. Hours : 9:30 am to 12:30 am)
Content :
Learning the 12 basic forms, triming. Starting weight : 500 g, final weight : 1 kg for initiation. Variation of proportions (width/ height: 1/1, 1/2. 1/3).
Price : 400 euros all include (clay and firing). Group of 3 to 5 students.